SpectraKill® RTU's dual active ingredients gives you the power of two disinfectants combined into one ready-to-use formula! Whether you are trying to disinfect your home, office, or school, SpectraKill® RTU is EPA registered as a broad spectrum Virucide, Bactericide, Fungicide and Deodorizer, including Emerging Viral Pathogens (EPA List N).
The versatility of SpectraKill® RTU is incredible. From cleaning and restoration professionals to your home bathroom, SpectraKill® RTU is safe for both commercial and everyday users. Its stabilized hydrogen peroxide allows for a long term shelf-life, so it is ready when you are. This product was rated and evaluated as being a CAT IV (lowest) toxicity rating in 5 of the 6 categories.
Additional Details / Specs
Appearance: Clear
Odor: Mild
pH: 2.0 – 3.0
Typical Dilution: Ready-To-Use
Specific Gravity: 1.01 – 1.03
% Active Quat: 0.105% – 0.128%
% Active Hydrogen Peroxide: .5.09% – 5.61%




No harmful Residue (Food contact areas should be rinsed with potable water per our EPA label)
Kills Claims

Norovirus

Rhinovirus
Pseudomonas
Salmonella
Staph Aureus
Trichophyton Mentagrophytes
And more!
Application Methods


Fog
Spray
Electrostatic Spray
ULV Cold Sprayer(mist)
Standard Pump Sprayer
Hospitals, medical and dental offices, outpatient clinics, nursing homes, healthcare facilities, physician offices, patient care rooms, emergency rooms, exam rooms, operating rooms, radiology rooms, isolation wards, recovery rooms, labs, hospices, surgical centers, dialysis centers, cancer centers, and exercise & physical therapy centers.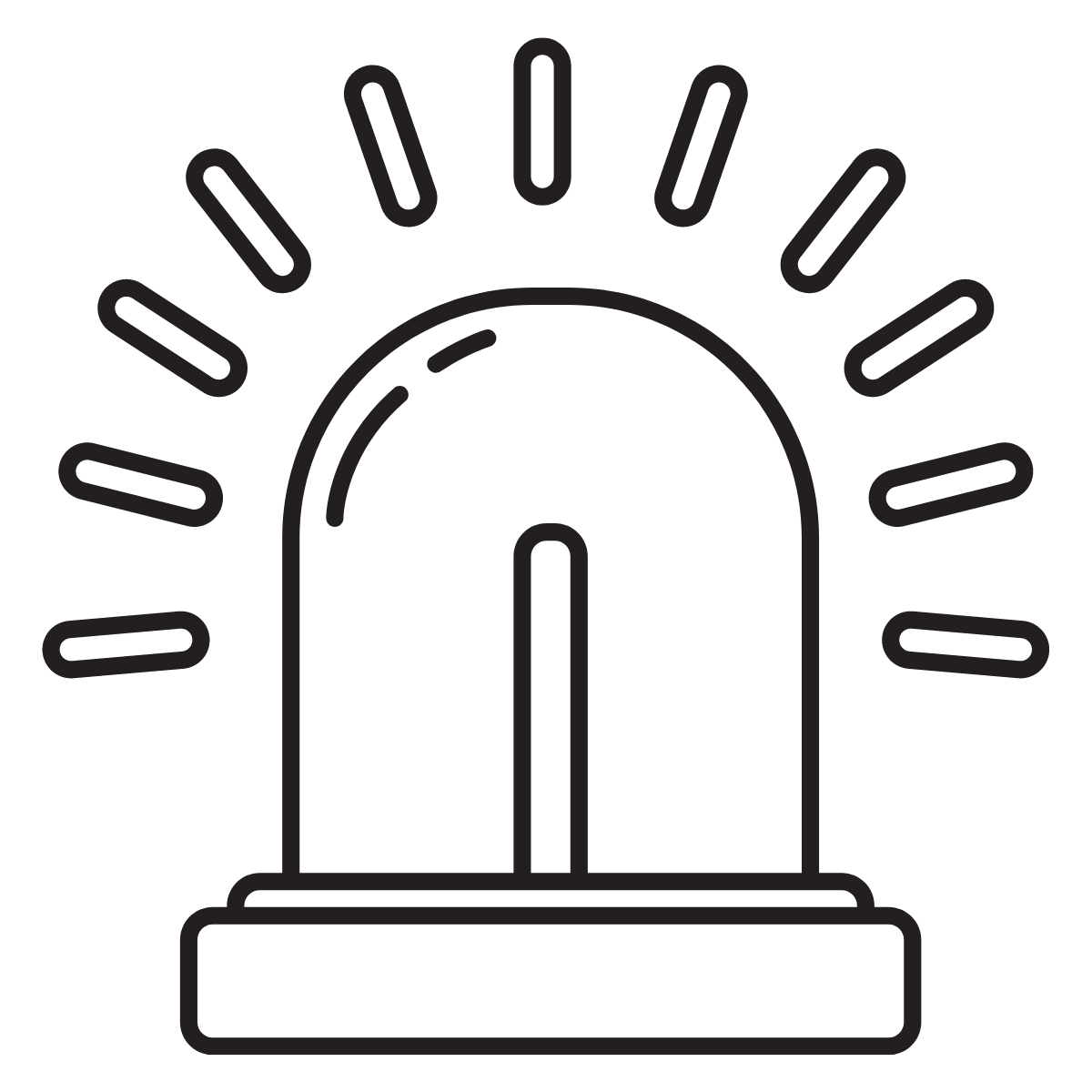 EMS and fire departments, ambulance services, emergency vehicles, equipment, fire trucks, police cars, police stations, correctional facilities, jails, prisons, penitentiaries.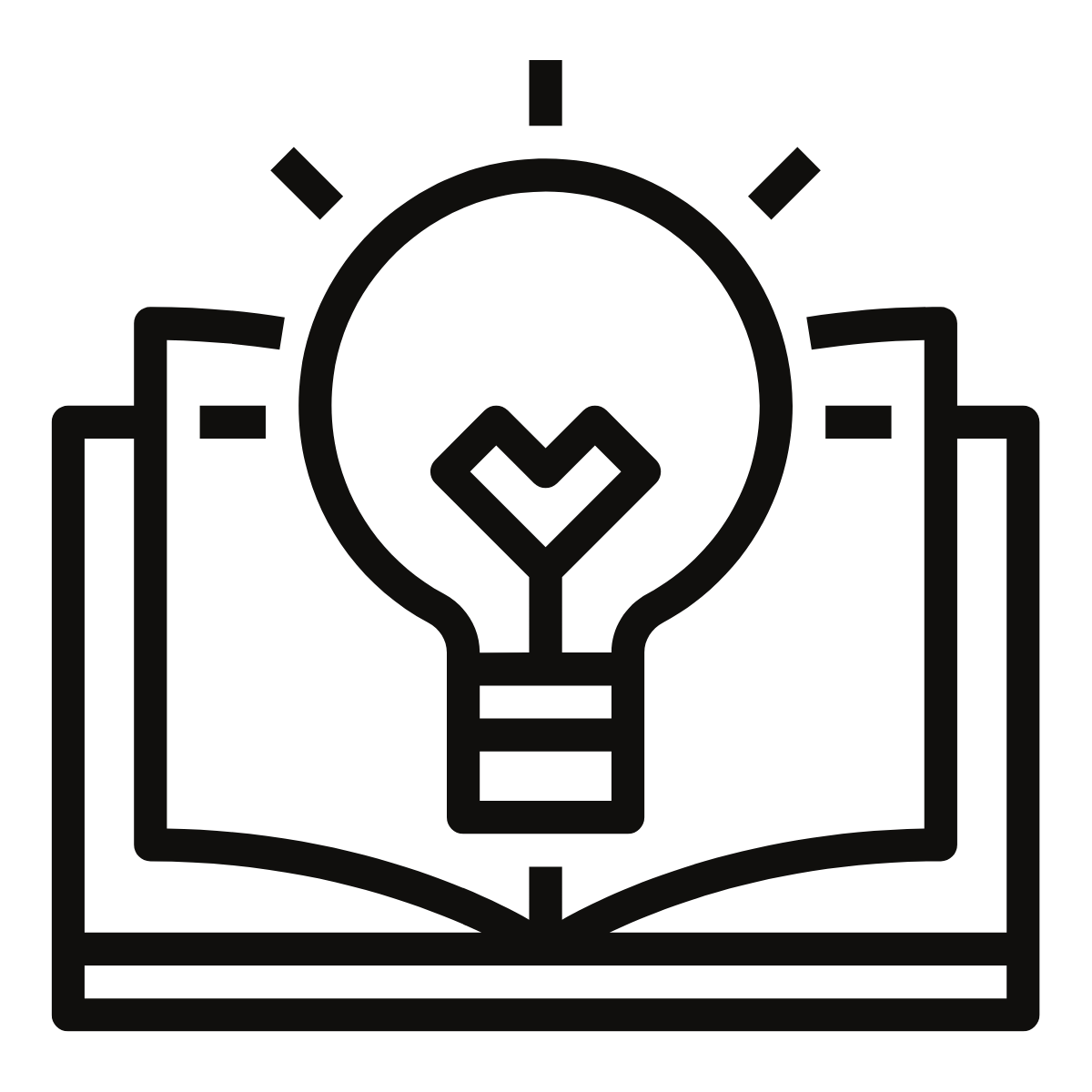 Schools, colleges, universities, day care centers, classrooms, laboratories, athletic facilities, locker rooms, exercise facilities, gyms, restrooms, and shower rooms.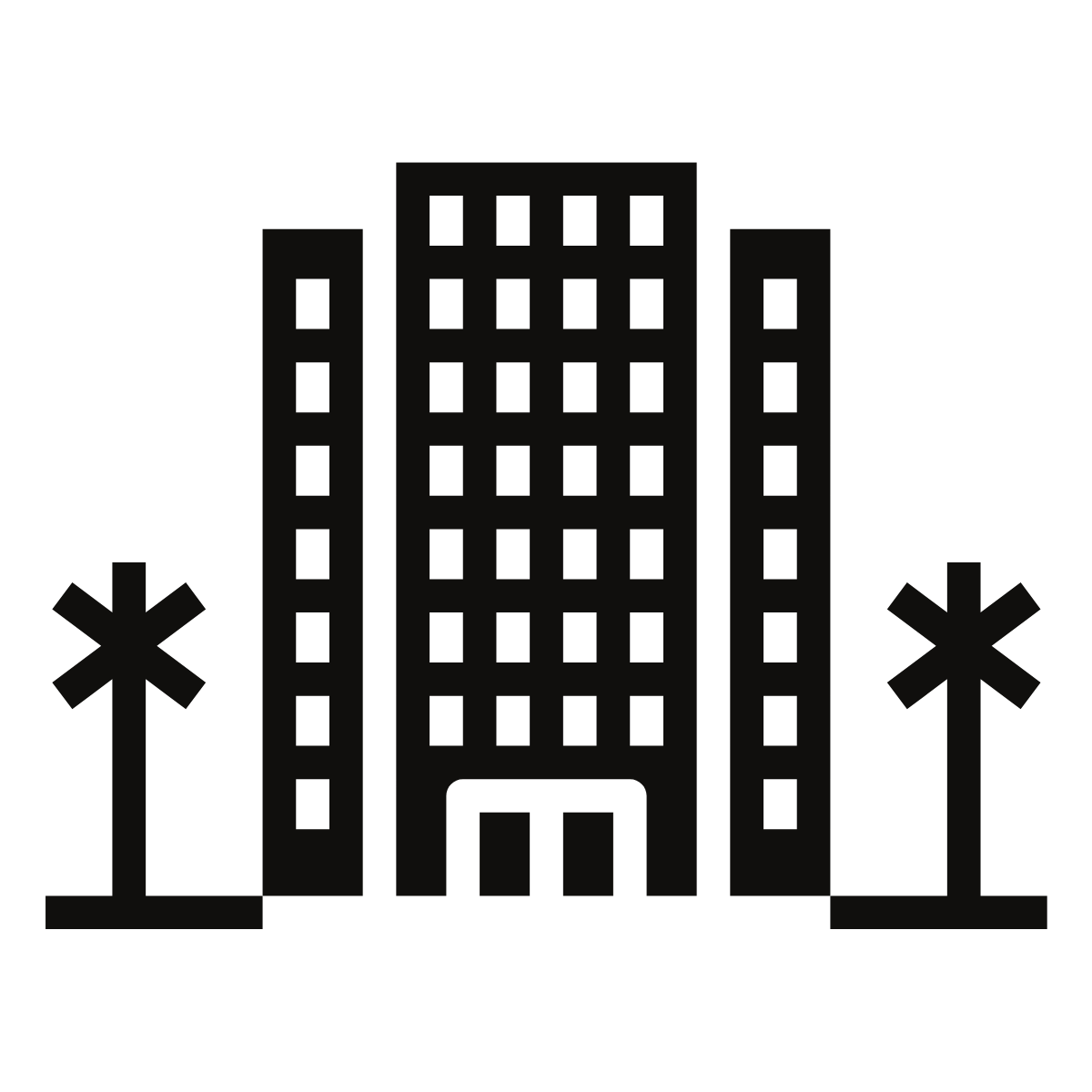 Hotels, motels, resorts, cruise ships, health clubs, spas, and tanning salons/beds.
Basements, cellars, bedrooms, attics, living rooms, porches, and crawl spaces.
Weight: 38 lbs:
Dimensions: 13 × 13 × 13 in (UN double wall boxes)
Registration EPA Registration: # 90748-1
Application Methods: Broad Spectrum Disinfectant can be applied with any kind of sprayer, cold fogger or ULV equipment.
Direction For Use: Ready To Use
Germs, Viruses & Bacteria: Kills 99.9% of bacteria, virus, and fungi with appropriate contact/dwell times.
Fungus, Mold & Mildew: Kills mold, fungus, mildew, and neutralizes airborne spores and toxins.
Algae: General algae-stat inhibitor
Odor: Neutralizes odors by killing the odor causes bacteria with no masking agents.
Safety: Lowest Toxicity rating by the EPA: "Caution" This product is low-corrosive, non-carcinogenic, and does not produce toxic fumes or residue. It is fragrance free, environmentally friend, and nonflammable.
RTU DISINFECTANT: GENERAL OVERVIEW
RTU DISINFECTANT: TECHNICAL EXPLANATION
All your disinfectant applications in one place.
All your disinfectant applications in one place.